Resources
Referred By: Leslie Lum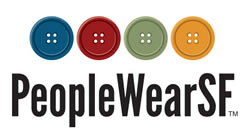 PeopleWearSF
peoplewearsf.org/industry-directory/2767/leslie-lum-marketing
Leslie Lum: Strategic Marketing PR Social Media


MGC Digital Designs: Web, Print, and Multimedia Design
Marcelo Cadillo
# 510.258.5529
Email: marcelo@mgcdigitaldesigns.com
Website: www.mgcdigitaldesigns.com
Twitter: www.twitter.com/mgcdigital
Facebook: www.facebook.com/mgcdigitaldesigns
Youtube: www.youtube.com/mgcdigital

Leslie Lum Marketing PR:  Website development  by MGC Digital Designs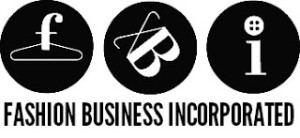 Fashion Business Inc.
Contact: Frances Harder
www.FashionBizInc.org
#213-892-1669
Leslie Lum: Resource Partner/Brand Ambassador



Liz Caruana Photography:
Liz Caruana
Website: www.lizcaruana.com

Leslie Lum Marketing PR: Corporate headshot
Testimonial: Liz Caruana Photography creates photogenic profile head shots for personal and professional purposes. Liz is a consummate pro and explained the complete process which resulted in a real image for my speaker presentation branding projects. She communicated the preparation details to ensure the best results in our photo session together. It was a collaborative and positive experience with Liz Caruana Photography. I highly recommend her corporate services for portraits, fashion photo shoots, wedding and lifestyle photography. Liz captures the essence of the moment creating natural and photogenic images.